How to figure out where to go for the perfect disc golf trip? One way is to combine thousands of disc golf course ratings on UDisc, the disc golf app, with thousands of destination ratings on Humbo, the bucket list website.
Every destination on the list is both an excellent place to visit and has a range of great disc golf courses that are less than a 1-hour drive from the city center.
#1 – Minneapolis, USA
Minneapolis, Minnesota, is the best disc golf destination in the world. It has one of the top 10 disc golf courses on the planet as well as a range of other 5-star options. Some courses offer scenic views of the city's lakes and parks, others of the spectacular nature outside the city. All make for beautiful backdrops during games.
Top courses
Here's an image of Cale Leiviska's masterpiece also known as Airborn Disc Golf Preserve:
#2 – Denver, USA
Denver, Colorado, is an excellent choice for disc golfers due to its many courses, ranging from beginner to expert. The courses are set up on a variety of terrains, most in very beautiful places. The weather is also ideal for disc golfing, with mild temperatures year-round and plenty of sunshine. Denver has an active disc golf community, with lots of tournaments and leagues to join.
Top courses
#3 – Gothenburg, Sweden
Gothenburg, Sweden, is the best disc golf destination in Europe and home to several beautiful disc golf courses, including Ale Disc Golf Center, one of Europe's most extensive disc golf facilities that just re-opened after a hiatus. The courses are designed to blend in with the natural environment, providing a unique disc golf experience.
Top courses
#4 – Chicago, USA
Chicago, Illinois, and its surrounding area, sometimes known as Chicagoland, is a great disc golf destination. From its beautiful parks to its challenging courses, it offers something for everyone. You can choose from wooded courses, open courses, and even courses that are located right in the heart of the city.
Top courses
#5 – Stockholm, Sweden
Stockholm, Sweden, is a beautiful city, especially in summer. It is very green, and the city consists of 14 large islands, meaning water is always nearby. Its top course, Järva Discgolf Park, is Sweden's best-rated disc golf course. Its oldest course, Kärsön, is the oldest in Europe and opened in 1978. There are more than ten other top courses in the area, ranging from beginner-friendly to more challenging.
Top courses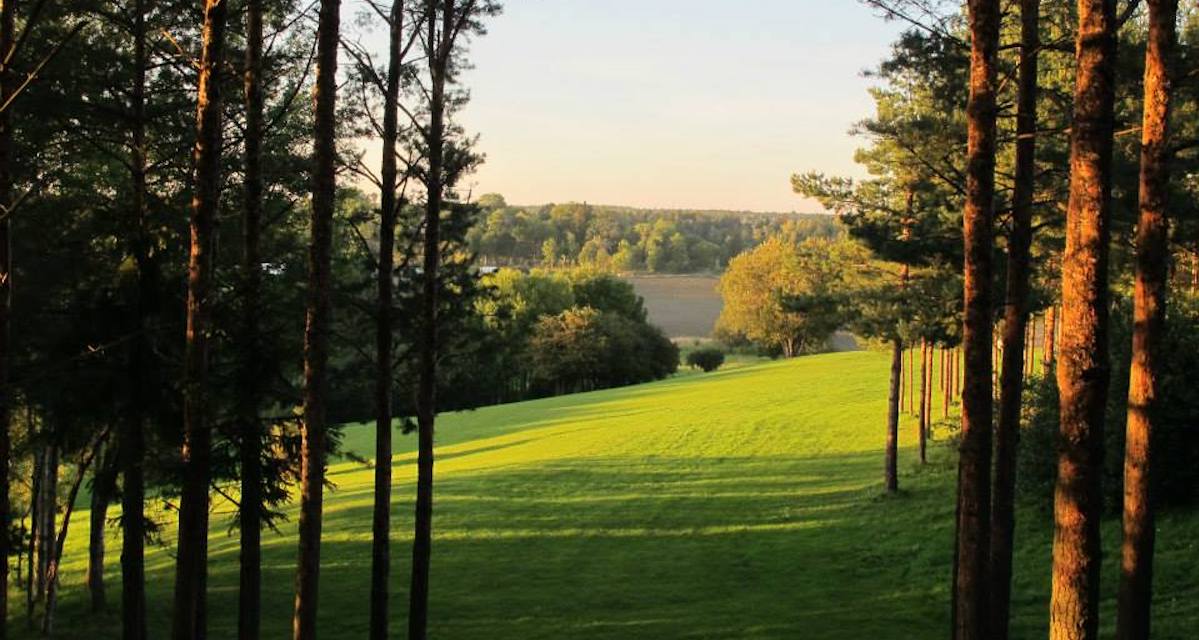 #6 – Oslo, Norway
Oslo, Norway, has many large and beautiful parks that offer a variety of different terrains to play on. The city is full of well-rated disc golf courses designed to challenge even the most experienced players. The city's beautiful scenery and natural areas make it a great place to relax and enjoy a round of disc golf.
Top courses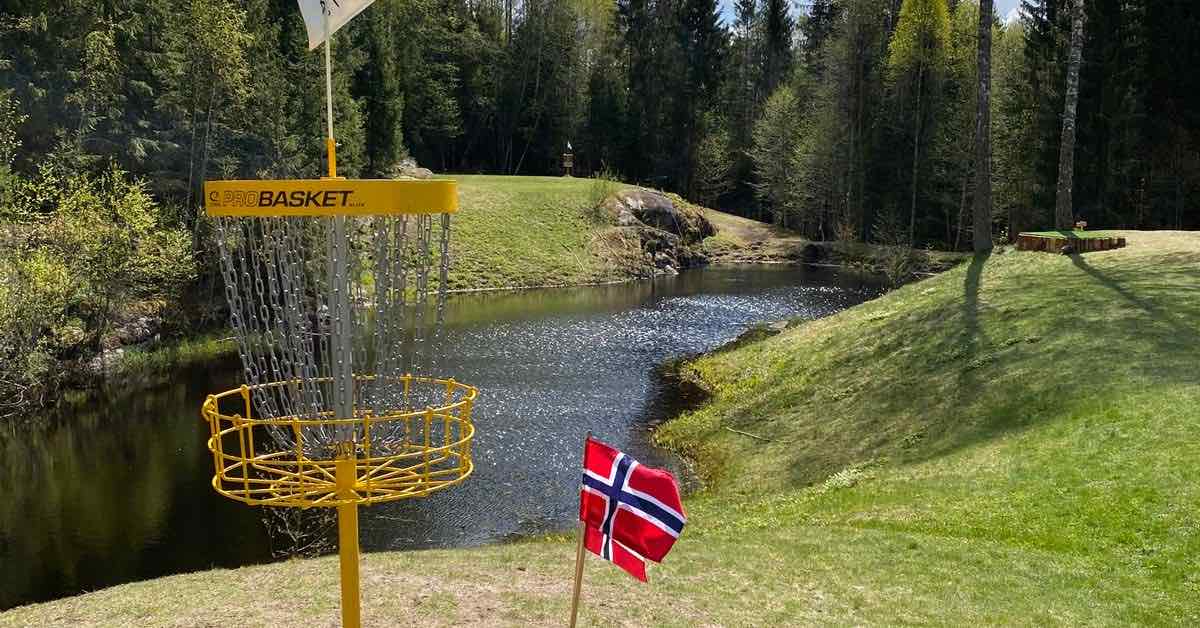 #7 – Helsinki, Finland
Helsinki, Finland, has perhaps the world's largest number of disc golf courses per capita. The sport is so popular here that you can buy discs at a regular supermarket. The city also provides beautiful parks and a scenic waterfront, making for a fantastic setting for a round of disc golf. The only thing keeping it down as a disc golf destination is its lower share of 5-star rated courses than other destinations on this list. There are many 4-rated courses offering different types of challenges though.
Top courses
This guest post is a short version of the original article The best disc golf destinations in the world by Anders at Humbo who loves disc golf and has played courses in three out of the seven places on the list. Humbo is a website and app where travelers from more than 100 countries rate places they have been to and create bucket lists of places they want to visit.