A lot of the disc golfers are looking forward to the launch of Discmania's Cloud Breaker 3, which should be coming out this season (2021).
Here's a sneak peek of the upcoming Discmania DD3 Cloud Breaker 3.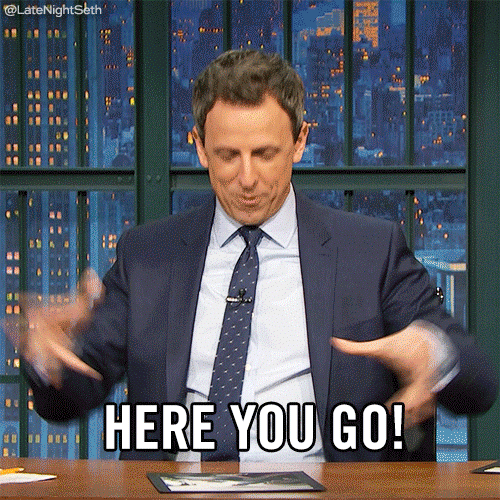 PS! If you didn't get it …  It's a joke!
Make sure to share it with your disc golf pals!
Looking for more disc golf related memes? Click here!